The time for the book competition draw has come.
Yes, you read that right. In conjunction with Octocon 2020 – The National Irish Science Fiction Convention I am running a…
A BOOK COMPETITION!
What's the prize?
A signed copy of this:
Well to be more exact, this:
This is a pre publication proof copy, one of only five that will ever exist. So if you've ever had a hankering to own a rare book this is your chance.
So how to enter?
Email your answer to ONE of the following questions (although good for you if you can answer both)
A) In the appendix of the Nameless War what is it advised that you don't use concussive maintenance on?
or
B) Which famous writer was the first guest of honor at Octocon?
Then email your name and answer to:
ebarrettbookcomp@gmail.com
Closing date will be midnight the 7th October 2020, with the draw made over the Octocon weekend.
Runner up prize: A signed copy of my 2017 book Out of Era.
About Octocon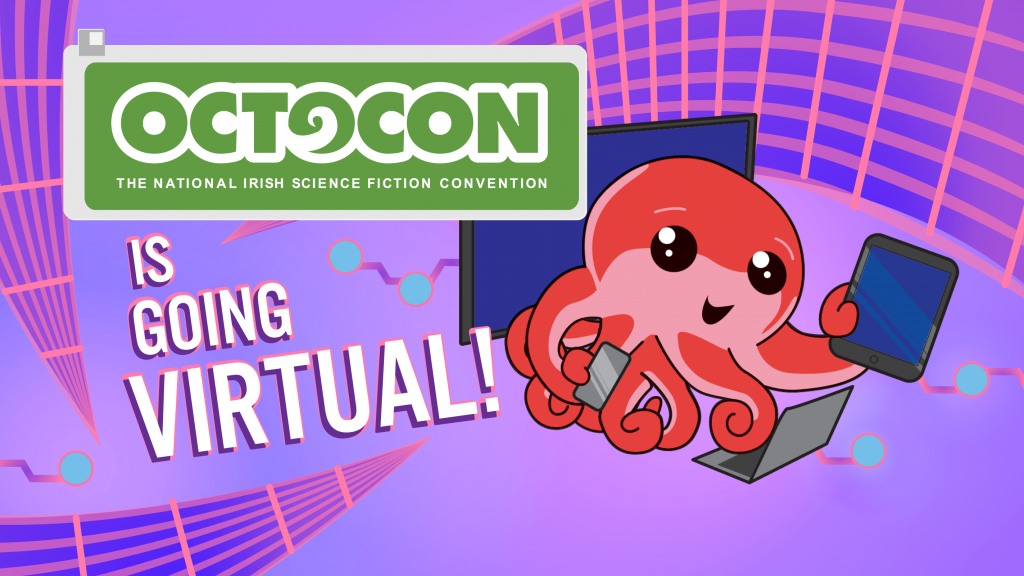 Octocon The National Irish Science Fiction Convention is this year going virtual and free to join. So, if you have ever been curious about going to a science fiction con or seeing what's happening in speculative fiction, you will never get a better chance.